OUR MISSION
We change creators' lives for the better through thoughtful design. Whether you're on the move, on the stage or behind the scenes, our products leave nothing to chance and thrive on the most extreme conditions known to musicians.
OUR PHILOSOPHY
We draw inspiration from the music we listen to, the artists we admire, and our stories from traveling the world, embedding these experiences from conceptual phase through to prototyping and final production.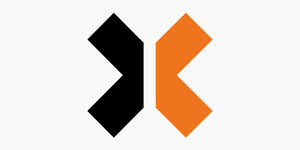 OUR DESIGN DNA
Just like you, we don't identify with only one trait, title or label. Operating from the space between two creative worlds means appreciating good design while daring to break the mold. In other words, an inimitable approach to our craft.