PEDALBOARD ACCESSORIES
Take your pedalboard to the next level.
PEDALBOARD TRACK
Slot each track into the selected cut-out of your MONO Pedalboard, then insert and loop your cables to keep them out of the way.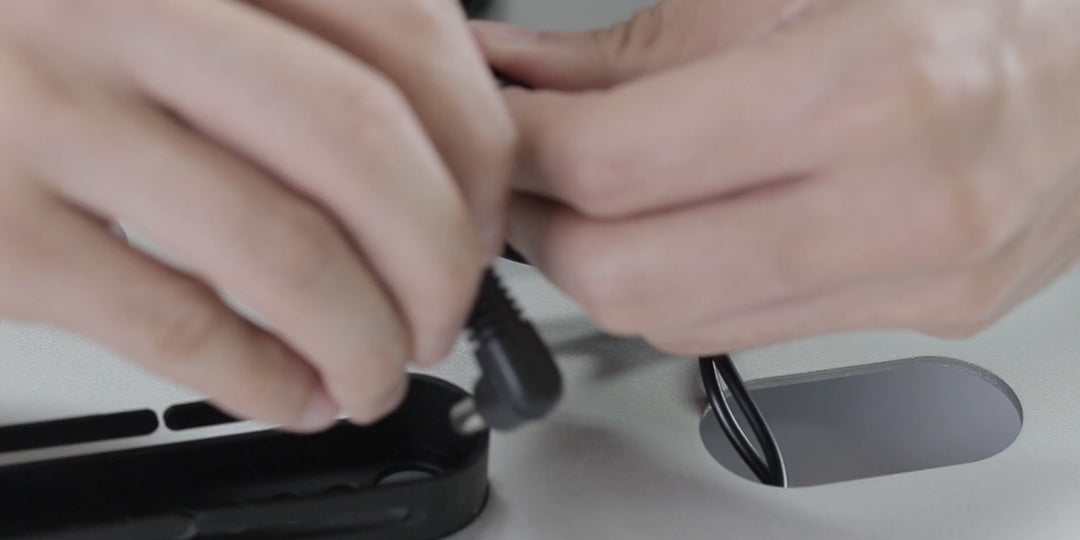 PEDALBOARD TAG & TIE WRAP
Place each tag at a spot where you want your cables anchored, and use the tie wraps to bundle them up for an organized layout.
DESIGNED FOR VERSATILITY
Place your pedal(s) on the larger surface for a gentle incline, or use the back-facing surface if you need more elevation.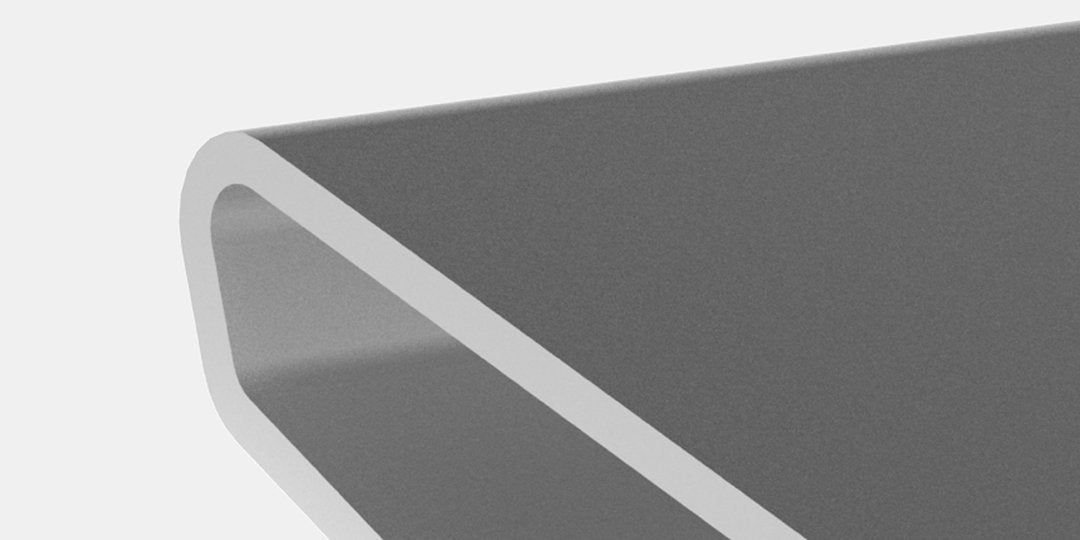 SLEEK, LIGHT & DURABLE
Built the same way as our MONO Pedalboard, the Rise and Rise+ are cut from a single piece of anodized aluminum for absolute toughness.